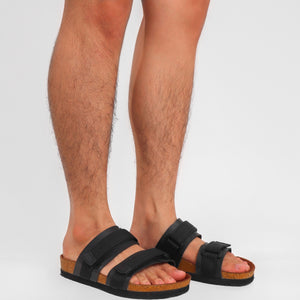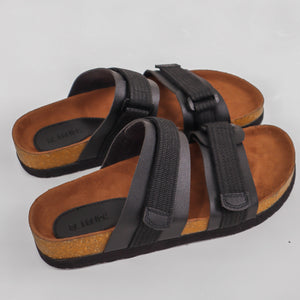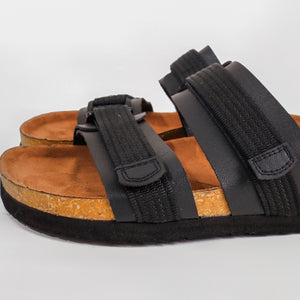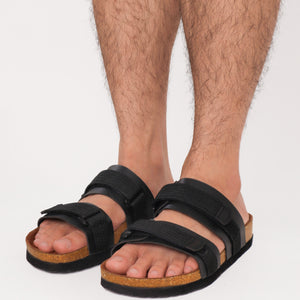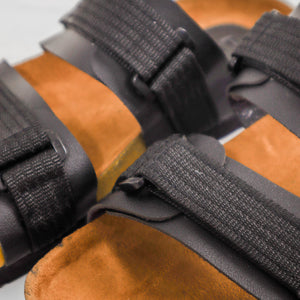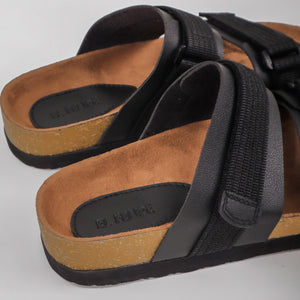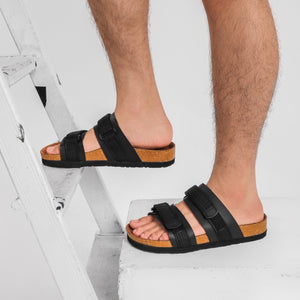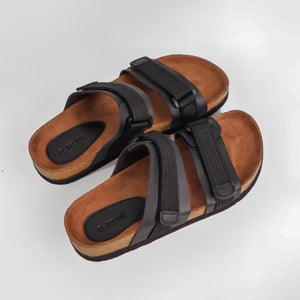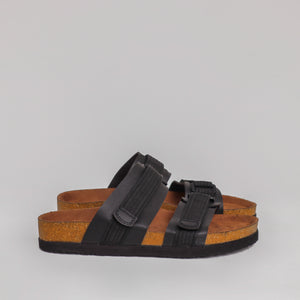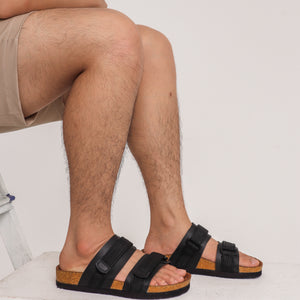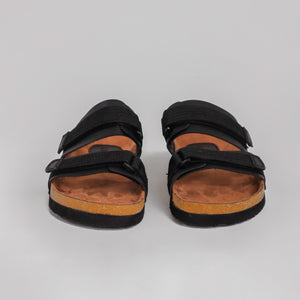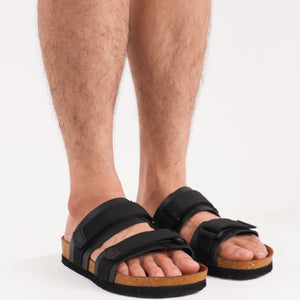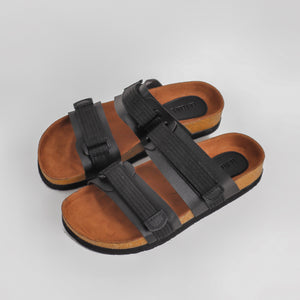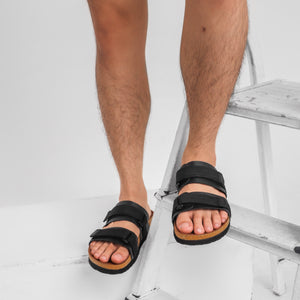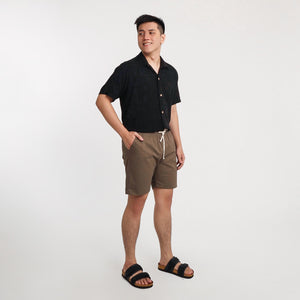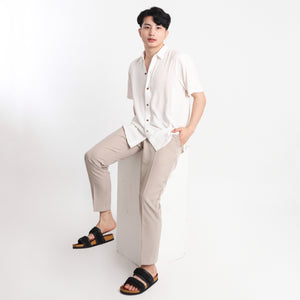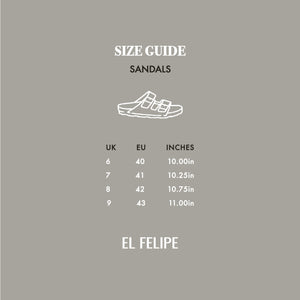 EVL Daily Sandals (in UK Size)
Easy Vegan Leather Daily Sandal
Locally designed to complete your gentleman style essentials. This is a handmade piece to perfectly achieve versatility and comfortability. Proudly made in the Philippines using premium vegan leather.
Experience comfort with adjustable straps
High quality plastic buckles
Thicker outsoles than regular for a stylish look
Care:
Do not wash
Do not submerge in water
Do not use bleach
Leather. Colorless or matching color wax may be applied.
Sizing:
6UK (40EU - 10in)
7UK (41EU - 10.25in)
8UK (42EU - 10.75in)
9UK (43EU - 11in)
*Please note that our sizing is in UK not in US.